New York City Industrial, Commercial & Residential Master Plumber
We are NYC Master Plumbers based in Brooklyn, proudly serving the city for over 30 years.
Perform Your Local Law 152 (LL152) Gas Inspection!
NYC Community Districts 4, 6, 8, 9, and 16 are due by December 31st, 2022
Can't call? Request your service: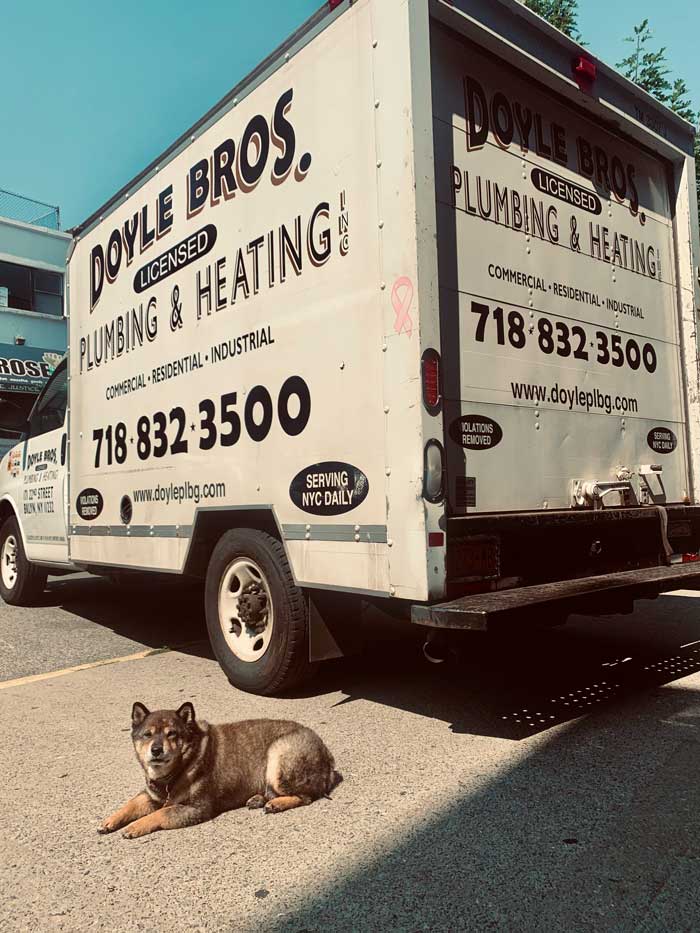 24-Hour Emergency Plumbing and Heating Services
We know plumbing emergencies can occur anytime and require immediate attention from a licensed professional. Luckily, home and business owners in New York City and Brooklyn can rely on Doyle Bros. Plumbing & Heating Inc. for fast, reliable emergency service. 
Reduce the damage to your home, building, or business by calling Doyle Bros. Plumbing & Heating today for fast emergency plumbing service.
Call now for emergency plumbing services. Services subject to plumber availability:
(718) 832-3500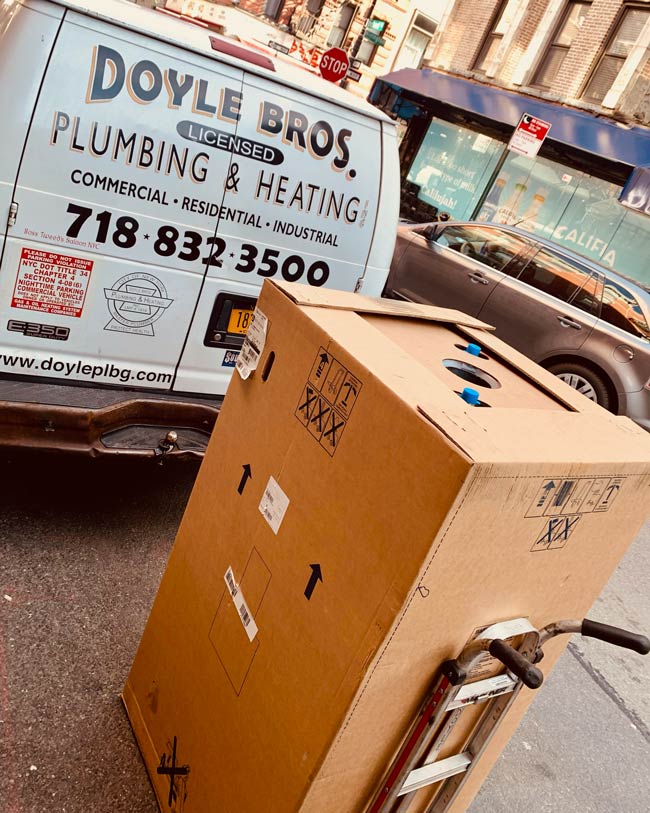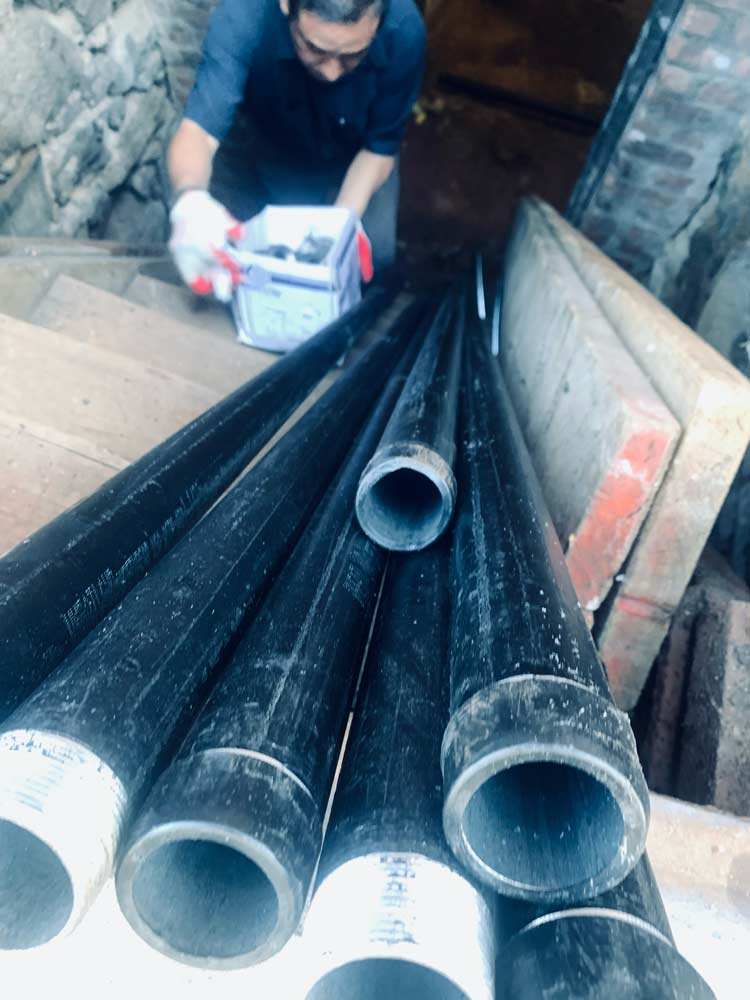 Plumbing and Heating Code Violation Removal
Doyle Bros. Plumbing & Heating Inc. has been properly certifying businesses and residential properties in all five Burroughs for over 30 years. 
Assessment and Inspection
We'll pull the proper permits and review your violation. We're experts on New York plumbing code corrections—and we make it a priority to keep up with ever-changing regulations.
Repairs and Replacements
Our licensed master plumber will fix your violations quickly and correctly. We are experts in gutting, rehabbing, and repiping your current plumbing and heating infrastructure.
Ongoing Maintenance and Checks
We offer maintenance programs where we'll check your system monthly, quarterly, and annually and include inspection log reports. We also provide five-year hydrostatic pressure tests for standpipe and siamese connections.
Call Our Licensed Master Plumber:
(718) 832-3500
Need help determining if Your Building is Up to Code?
The most foolproof way to ensure your plumbing system is up to code is to hire Doyle Bros. Plumbing & Heating Inc. to install and repair your plumbing and heating. If you're experiencing a New York City plumbing code violation, Doyle Bros. can help you resolve it.
(718) 832-3500
Don't Trust Others, Call Doyle Brothers!
Why do our customers love Doyle Bros. Plumbing & Heating Inc?
Fast Services & Installation
Highly Trained & Licensed Plumbers
Eddie Doyle found a leak in our wall that two other plumbers couldn't find thanks Doyle Brothers Plumbing and Heating!
Awesome service + quality work. Thanks Doyle Bros!
Have We Served You Before?
We'd love to hear about it!